---
logo / packages / graffiti / poster design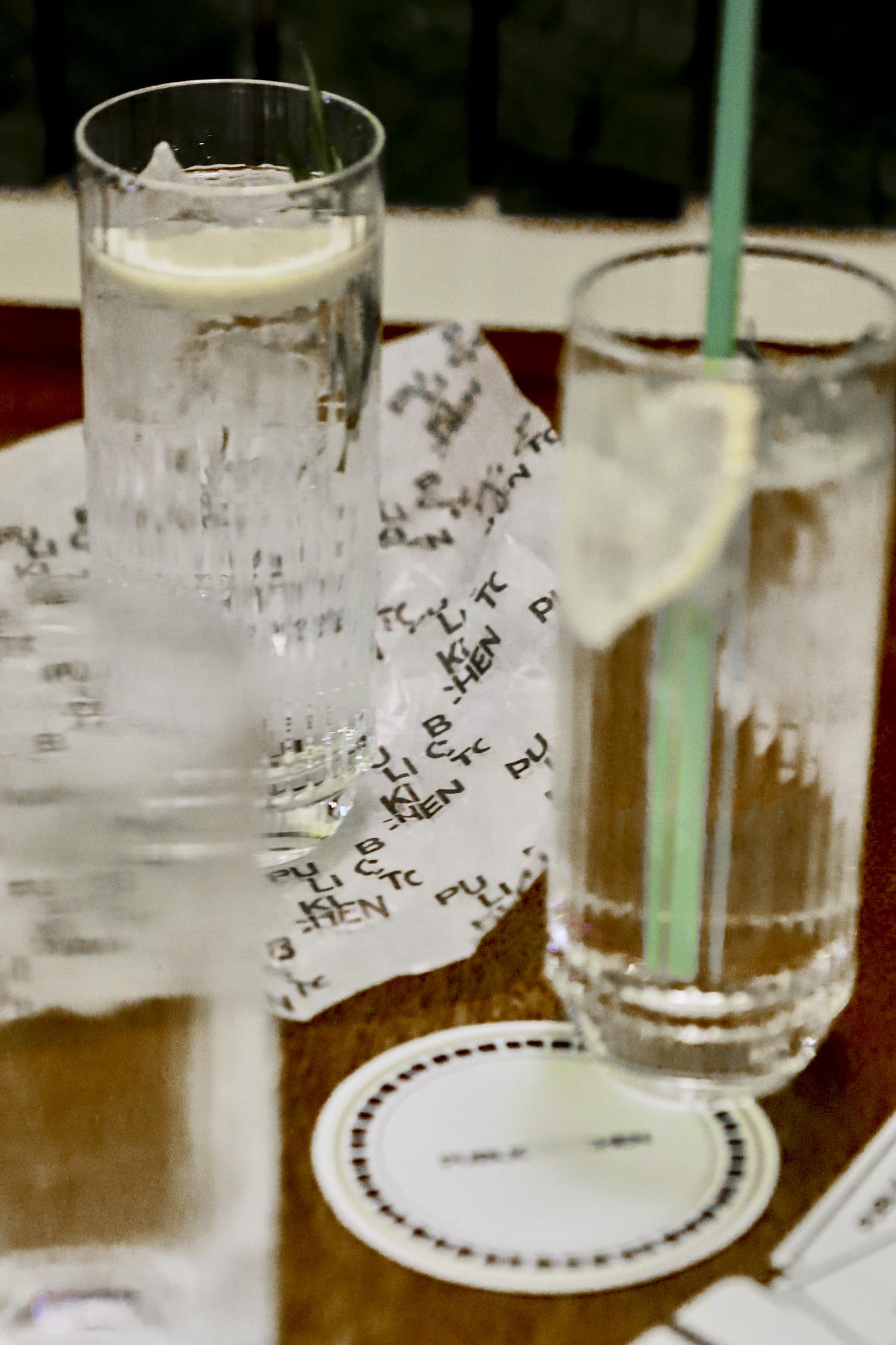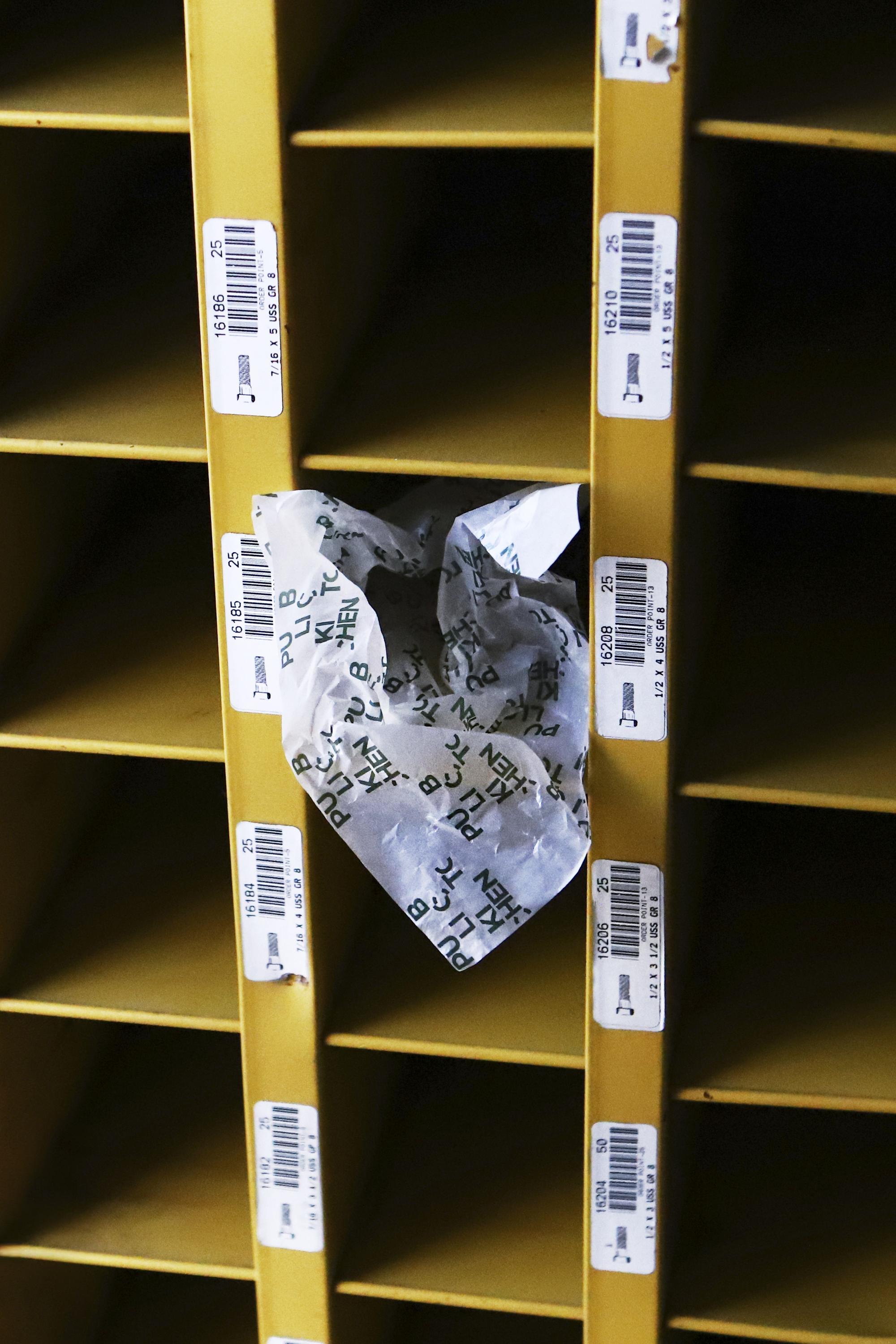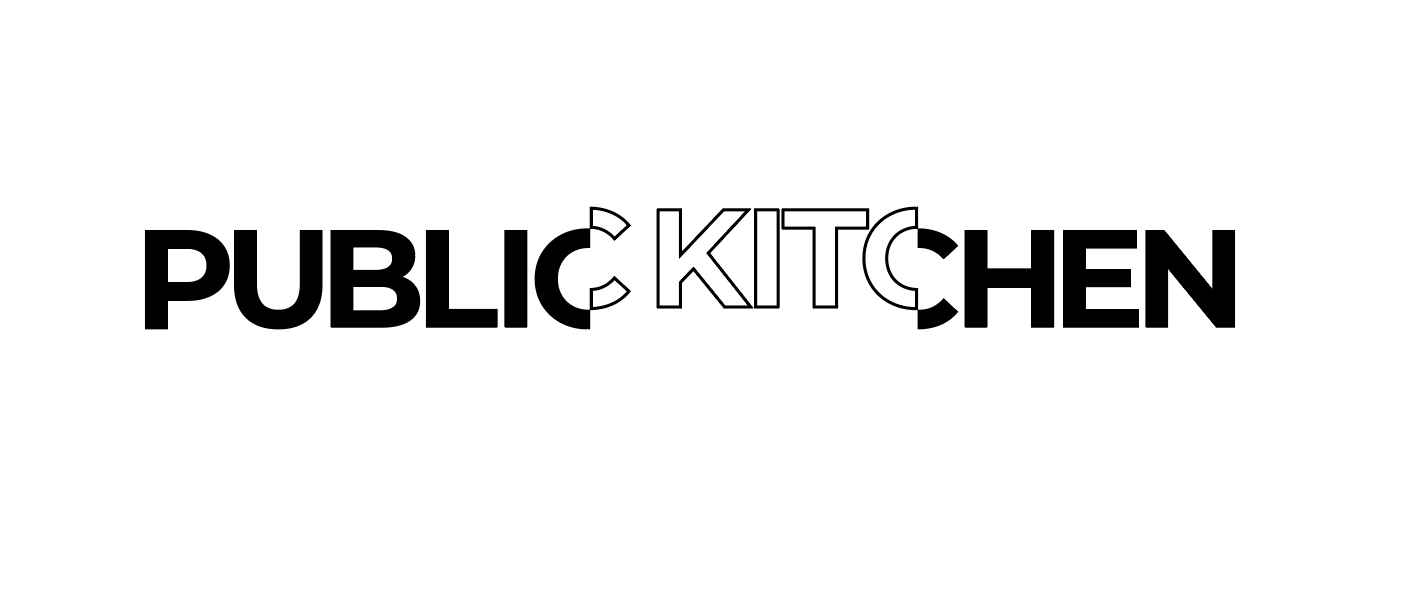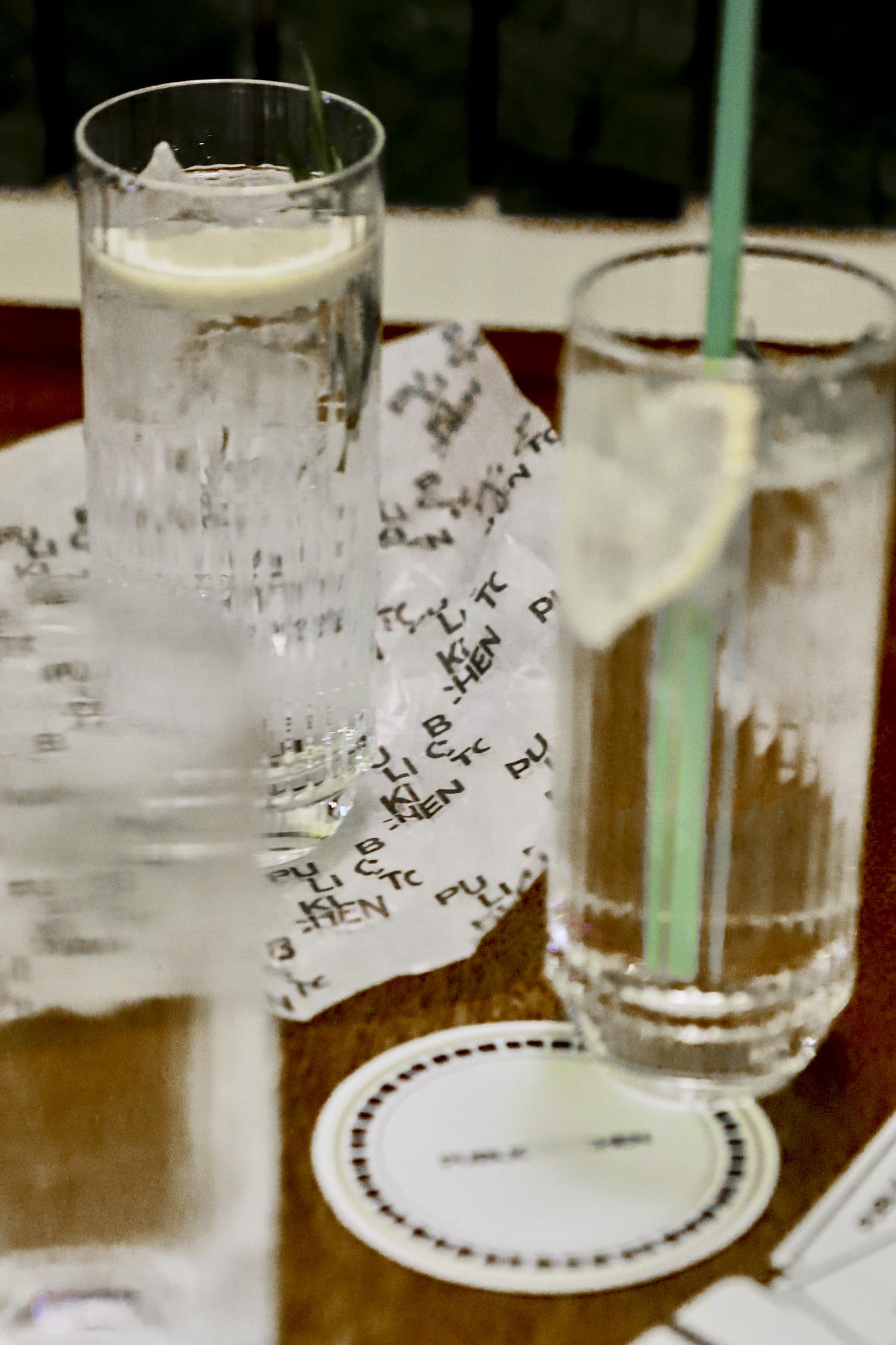 퍼블릭키친은 서울 성수동에 위치한 빈티지한 매력이 가득한 바(Bar)입니다. 브랜딩의 시작점에서 우리는 성수동이 지닌 로컬 무드를 자연스럽게 담아내기 위해 보다 내추럴 컬러와 투박한 타이포를 이용하여 나타냈습니다. 로고는 직설적이고 과장된 폰트의 형태보다 좋은 밸런스를 통해 모든 곳에 어울리는 클래식한 폰트로부터 그리드를 통해 새로운 형태가 파생되는 자유로움을 지닙니다. 가로형과 세로형에서 퍼즐처럼 흥미롭게 구상될 수 있는 로고는 각종 패키지와 그래피티, 포스터 등에서 즐거운 요소로서 보여집니다. 더불어 타일을 표현한 패턴들과 다양한 컬러감을 통해 성수동만의 빈티지한 감성들을 담아냅니다.
Public Kitchen boasts vintage appeals. It is located in Sungsu area. Co-pe broadly explored Public Kitchen's brand-identity to reflect Sungsu-dong's local characteristics.
Our logo expresses liberal spirit which generates new variants from classic typeface. This attempt avoids bluntly exaggerated display of typography. These fonts, like puzzle pieces, allow various combination of horizontal and vertical typefaces. They are naturally ingrained into various packages, graffiti, and posters, thereby adds viewing pleasure.
Furthermore, the color scheme and tile patterns added to the design capture the vintage vibe rooted in Sungsu-dong.
Director
@maudie_work
Photographer
@kang
work with
Space design studio
@brcl
30, Wangsimni-ro 2-gil, Seongdong-gu
Seoul, Republic of Korea