---
Poster design
for
personal client
Poster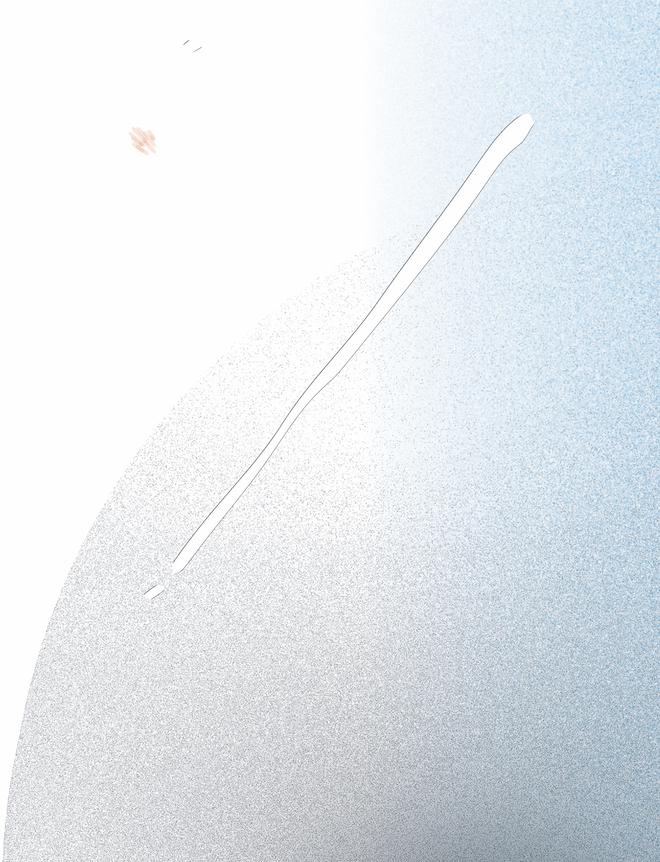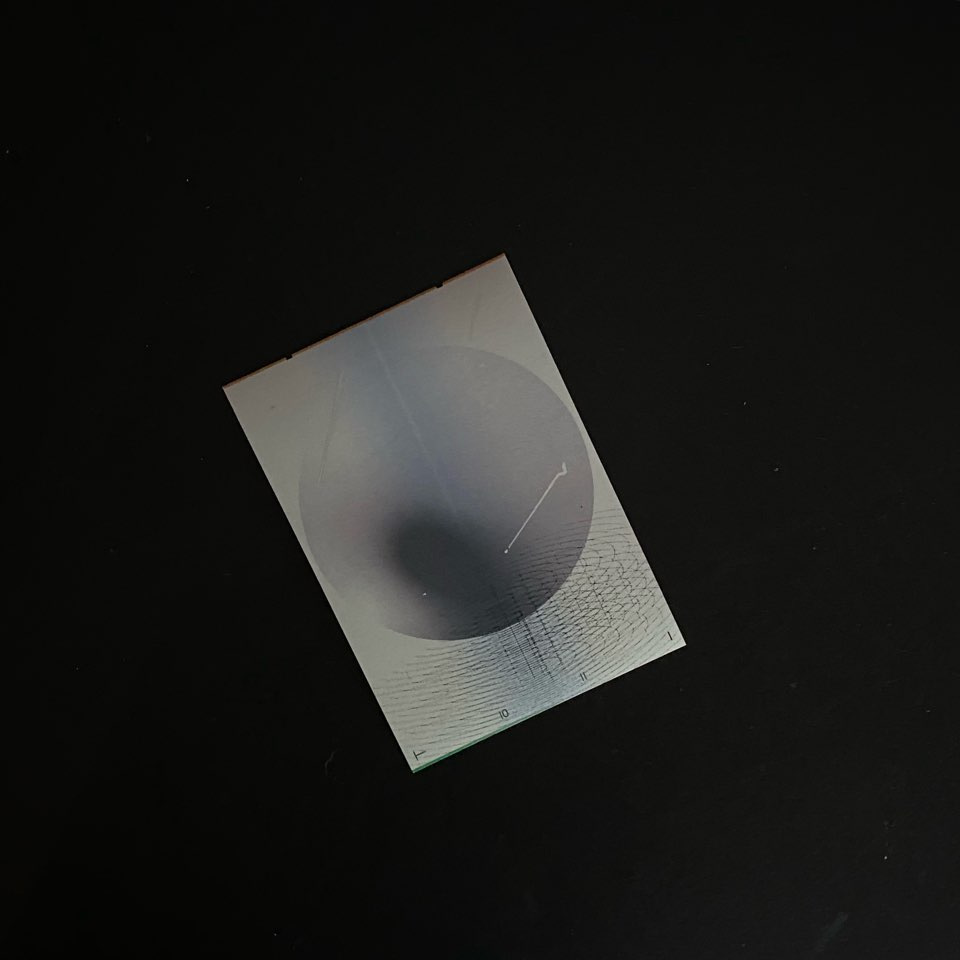 無限(무한) Track은 개인 포스터 의뢰를 통해 진행되었던 프로젝트입니다. 클라이언트 분의 관심사인 우주, 별, 행성 등의 이야기를 두 분의 관계, 시간, 공간으로 파생시켜 아트 그래픽 작업을 통해 포스터를 제작하였습니다.
The poster, designed by Co-pe(director.
maudie
) for a lovely couple, shows the elements of a planetary orbit, the planets of our solar system and galaxy, infinite track. That did mean a lot to them like a time of their relationship, story, moment.
Director
@maudie_work